When you combine the recruitment experience and skills with the artificial intelligence, the results are fascinating.
This is the story of a Moroccan start-up company that made the impossible very possible. CV Parser was created by an HR Recruitment agency entrepreneur that faced all daily challenges to recruit the right talents for his clients. No other solution in the market was able to fill up the gap and respond to the efficiency and the skills analysis. Missing the the right client was really a matter of focus while reviewing the resumes received for certain vacant positions.
By integrating an intelligent algorithm, any resume in any format can be translated to useful data. Keywords and information blocks within the resume are sorted in a more useful way.
This is what parsing is about. Solutions like that exist all over the world. What makes CV parser unique?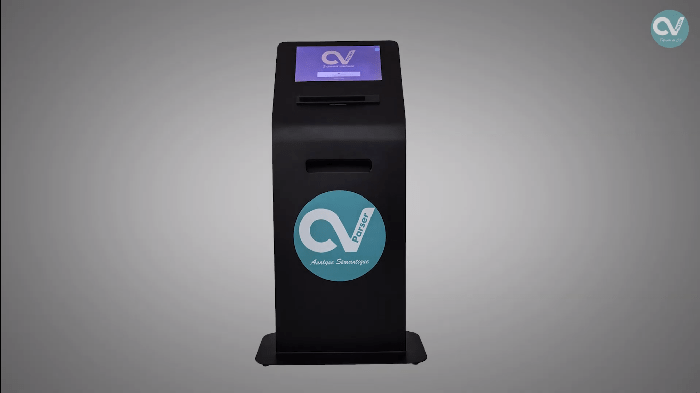 Well the fact that candidate resumes can be parsed in a very accuracy way doesn't solve the recruiters problems. We use artificial intelligence structures that analysis the resume of the candidate and matching the competencies of his resume to what's required from hiring company. Let's say for example, you apply for a position of a Retail Manager. When your cv is parsed by our AI technology, the machine will analyze if you have the right competencies and experiences for the job. If your resume is up to the level of a store manager, it will not be shortlisted by CV Parser. So the recruiter will only see the most relevant resumes instead of spending time sorting them out. We basically changed the life of recruiters by having more time to focus on the most strategic organizations structure instead of spending more time analyzing resumes. We take the security and confidentiality of our clients Data very seriously. We ensured that our solution is up to the global standards and meets all global requirements. Said Mr. Karim BANAOUI CEO and Founder of CV Parser.
The CV parser is more than just a software, the company has made it easy for retail recruiters to collect new recruitment application by putting resume parsing stations at the companies HQ, at the entrance of a mall or a store. The candidate can apply by simply scanning a barcode, scanning a physical paper resume or sending the electronic version of it by WIFI or bluetooth. This resume parsing station is linked to CV parser AI which allows the recruiter to see the applications live in a more relevant way.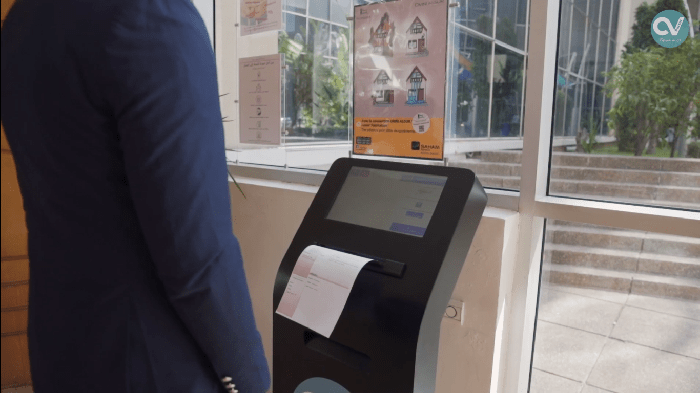 The resume parsing station has been helping the retail recruiters during this pandemic as it limits the human contact with a physical paper resume and can get the right talent up to the list based on the right skills.