The aim of every company is to sell more and increase profit. Brands that falls under the FMCG (Fast moving consumer goods) or CE (Consumer electronics) are selling their products in different channels including their own shops, the traditional markets as well the modern channel. The large retailers have the potential of draining a large number of daily visitors which could be beneficial to your brand and have a big impact on your sales.
What are the areas that I should consider before selling my products at large retailers?
1-Listing Fee: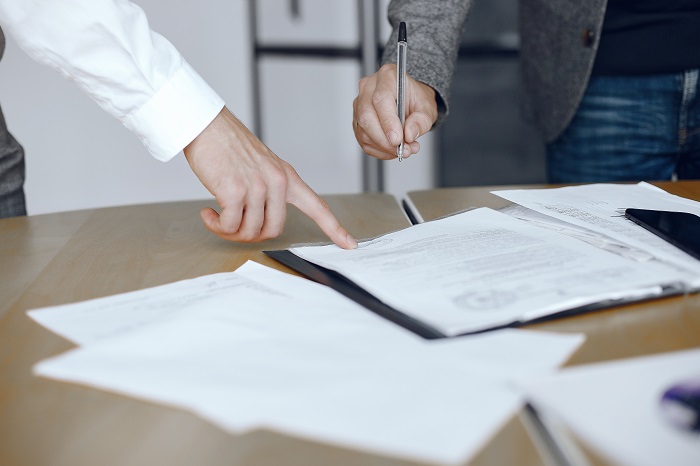 Selling your products at large retailers isn't free. Since the large retailers has a huge potential of draining high volume of clients and mainly impacting the sales of most of the brands that they are selling and due to the high demand from brands to get a space in their shelves, it became more difficult to get products listed and the large retailers has taken this advantage to increase their profit not from the products margin that they impose but as well from all the other services that they are offering to the brands.
First thing that you should take in consideration before you step in into a venture with large retailers is assess if your product availability there will make you boost your profit compared to how much money you will invest to get in there in the first place. Most of the large retailers' requests what we call Listing Fee or fee that you have to pay upfront to them to get your products listed, added to their system and their shelves. The listing fee may vary on the product that you want to sell at their stores. As the high demand from other brands as more expensive the listing fee will turn. Most of the retailers may charge brand listing fee to get you into the shop and an additional fee per product category or SKU. You have to assess your Profit and lost forecast based on the target volume that you want to achieve in this channel before stepping into the venture how much money will you generate from the sales vs how much investment you will be putting in place.
2-Margin: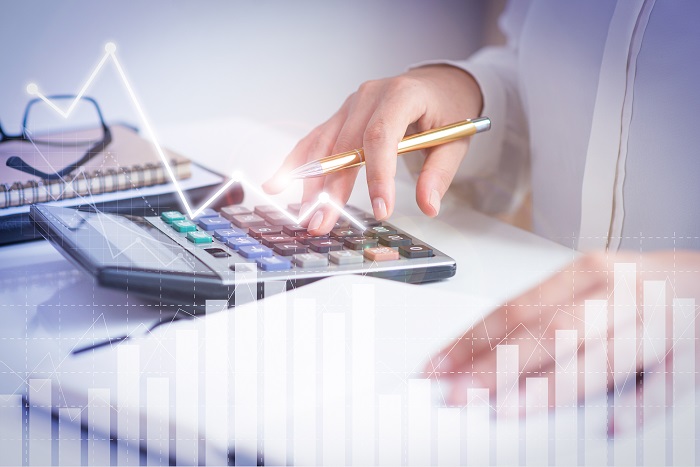 The retailers margin is another important element that the retailers impose. Some of the retailers fixes their margin to a certain percentage which will leave you with a small room of negotiation to drop it. As a brand, you have the cost price of the product and a recommended retail price that you have fixed to be competitive in the market. If the difference between your cost and your recommended retail price doesn't leave you which much profit window, you better consider selling your products elsewhere as you won't be making any money due to high retailer margin and listing fee. You might think about increasing your RRP to make a comfortable profit but this step may lead you to the risk of being not competitive in this product line and might decrease your sales volume. Most of the retailers will negotiate with you the front margin and the back margin. The front margin is what they will put on top of the Retail Distribution Price (RDP) and display the RRP to the consumer. The back margin is what they will negotiate with you as additional percentage that they will be receiving back from you when they reach a certain value or volume target. Some of the retailers impose the back margin without a condition and they will be applying it quarterly or annually.
3-Marketing Contribution: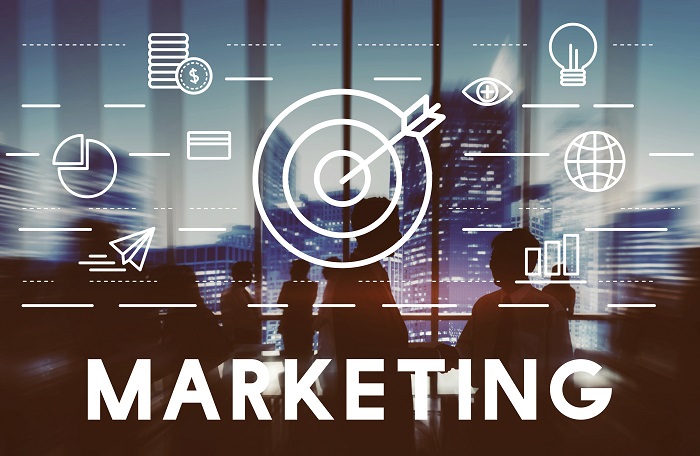 Most of the large retailers marketing activities are co-sponsored by the brands. Please take into consideration that beside the marketing activities that you will be paying the retailer specifically for your brand, you will have to contribute to any store marketing activity (For example: Christmas catalogue, Halloween theme, Store anniversary, back to school deals…). Make sure that you clarify contractually the cost in advance to avoid any future surprise that might impact your profit.
4-Payment term: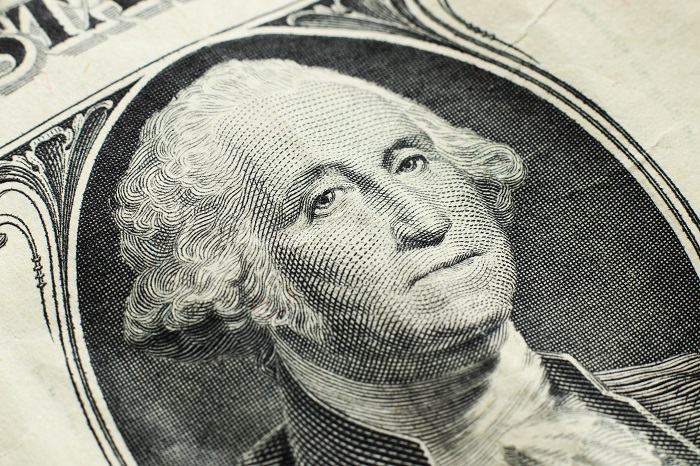 Make sure that you have enough cash flow to cover your operational expenses as well the cost of goods as the large retailers' payment cycles vary from 45 days to 90 days from your invoicing term. If your margin is comfortable, you might negotiate with the retailer an early payment incentive by increasing their margin by a certain percentage. This will optimize your cash flow for a healthy financial situation.
5-Products availability: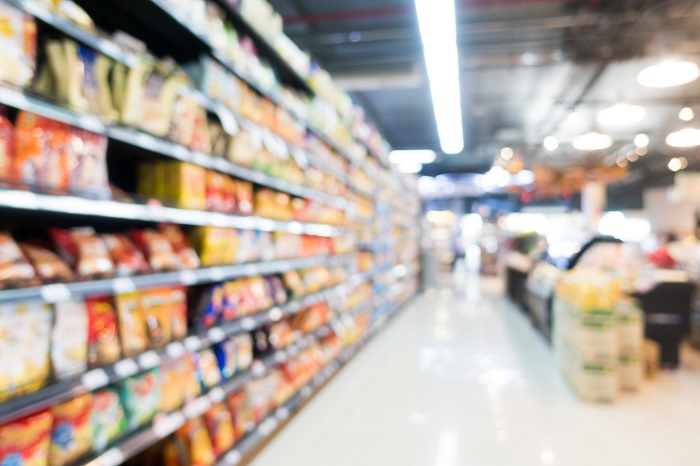 Be aware that large retailers' reputation is product availability and that the consumer will always find the products at any giving time. To get the brands respect this important element, the large retailers can offer the possibility to buy a larger stock of goods and store them at the shop warehouse. Most of the retailers apply out of stock penalties if your product goes to zero stock due to any supply reason from your end. Make sure that you always have enough inventory to supply large retailers or choose from your products portfolio those that will never be discontinued from your end.
6-Aging inventory: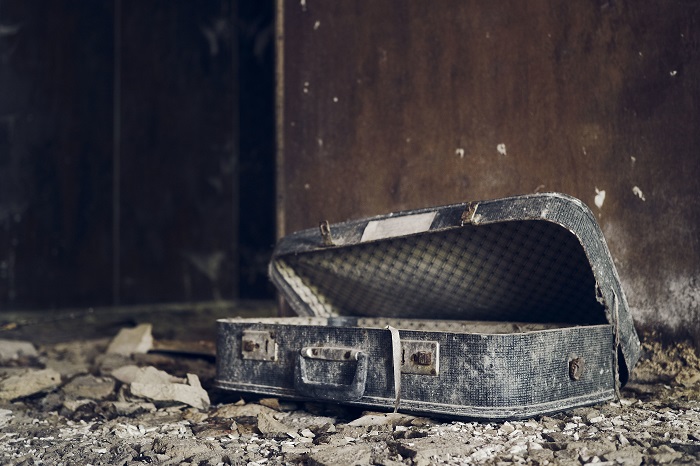 The retailers will most of the time put the responsibility on you for the products selling slowly or not selling at all. They will keep the right to return back the goods to you and not paying from them. This is usually mentioned in your commercial contract with the retailer. In a case of aging stock, we recommend you to work closely with store procurement department to create attract offers on this specific aging inventory like: Price drops, bundles, promotion, retail marketing activities for this specific product in store…etc.
7-Exit Terms: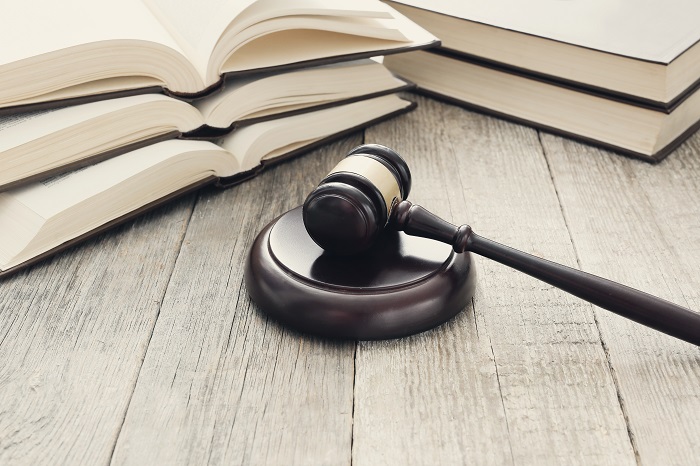 Always take into consideration that relationship with the retailer can be a success as much as it can be a failure. Exit terms will protect you legally when you will decide at a certain point to stop the collaboration and withdraw your products out of their shop.
And Finally, we highly recommend you to get assistance from a legal advisor to review the final commercial collaboration contract with the retailer to protect your best interest while moving forward.