BOPIS stands for Buy Online Pick up In Store. This new mix of Online and Offline retailing is a new efficient way to increase the customers shopping experience and specially for those who prefers to pick up their goods from a physical store. This new way allows customers to shop online at their convenience and avoid the delivery cost or the time spent inside physical stores.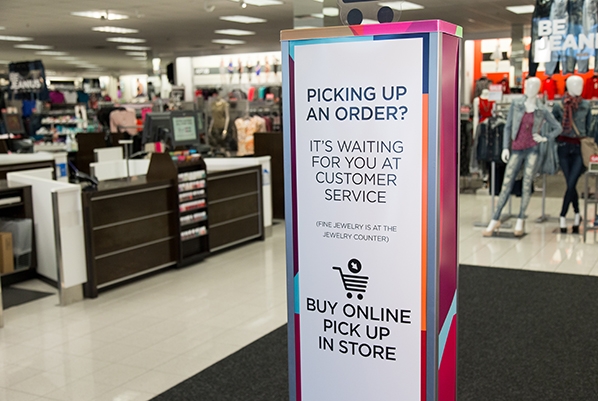 The BOPIS became mandatory for some of the big retailers like Walmart and Target during this pandemic while talking to experts demonstrates the efficiency of this new approach that started before the pandemic and became a new way of retailing. The online shopping delivery time frame was a sales barrier to some of the retailers, especially when the customers is requesting same day delivery which is not a service offered by majority of the retailers.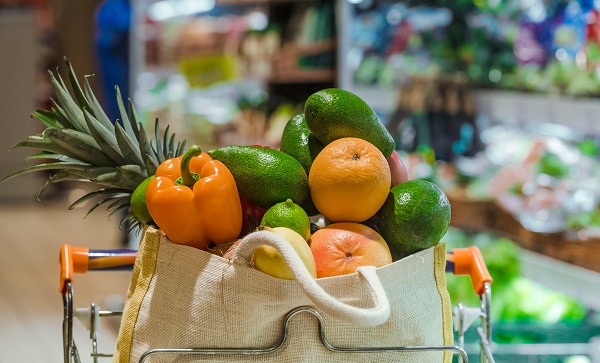 The BOPIS will allow as well customers to exchange products by choosing the new product online while the exchange will happen faster in a smooth way at the BOPIS store entrance or customer care counter.
Majority of BOPIS retailers have noticed that customers will move from a traditional physical visit to the store to using the BOPIS way specially customers that never tried the online shopping experience before. BOPIS is used as a checkout option when customers are using the same e-commerce online platform. They will have the possibility to choose a delivery method to their address or pick up their order from a selected physical store address.
We all had before an experience of visiting a shop for a specific product and get surprised that it's Out of stock. The BOPIS method is a direct link to the products fulfillment and real-time products availability which will guarantee that your product will be waiting for you at the store pickup location.  BOPIS can be used as well during the peak seasons to avoid long queues at selected retailers.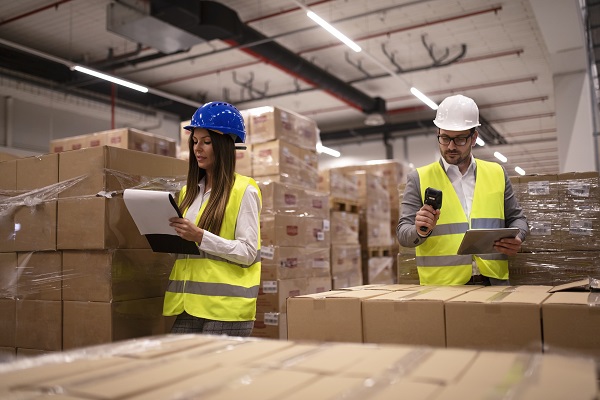 If you are a retailer aiming to digitalize your sales, consider BOPIS as one of your offering as it will help you increase your sales, drive promotions, boost your under-performing items while you will optimize your products inventory.