Retail Trade in Egypt
When talking about a large country like Egypt, trade in it is one of the economic foundations in it, and retail trade is the locomotive on which it depends, and since the Egyptian economy is one of the most diversified sectors in the Middle East region, due to its high consumer nature, it was the first to reap the percentage The largest of the growth in this sector, and the biggest attraction for many Arab and foreign investors, and one of the reports of the US Department of Agriculture showed that the major commercial chains in the Republic of Egypt accounted for about 4.9% of the volume of the retail market, with the number of industrial establishments that reached more than 37 establishments during In 2017, during the same year, the volume of sales in the retail trade sector in the Egyptian market reached about 25 billion US dollars. During 2018, the trade sector witnessed a remarkable growth of 11%, as this growth is reflected in all sectors of the economy and investment in the country. The retail trade sector during the past decade has grown and drastically changed due to the entry of many new and major global brands to the markets in the region, in addition to the significant growth achieved by brands. Local, which qualifies it to expand globally
Electronic retail business in Egypt
The e-retail sector is widely considered inactive, although the current trend calls for retailers to take advantage of the latest modern technological methods of commerce, which have become one of the most important features of the era, with the emergence of the so-called e-commerce that imposed itself on most commercial sectors. Including the retail trade sector in all global markets, as this method is considered one of the most important current tools that can help merchants with their various commodities, products and volume of business to overcome many of the obstacles they face, the most important of which are inventory management, pricing, in addition to improving supply chains and analysis tools, including It allows companies and industrial organizations to operate more efficiently and productively.
During the year 2019, Egypt achieved figures and statistics that were the first of their kind in terms of the growth of the e-commerce sector in the Middle East, after the city of Cairo topped the Middle East and North Africa region with the progress of the food sector trade via the Internet, although e-commerce in Egypt represents only 0.4% of Total retail trade in the region, and this number is set to increase significantly during the coming period, as more than half of the population of the Republic of Egypt uses the Internet, and all that the electronic market in Egypt needs is more awareness about ways to benefit from these markets.
As for the end of 2019 and the beginning of 2020, the share of the retail and wholesale trade sector increased to about 14.7%, and public investments during the first half of the fiscal year 2019/2020 reached about 217 billion Egyptian pounds, with a growth rate of 5%. .
In the interest of developing the retail trade industry in Egypt, the Egyptian government represented by the Ministry of Education has established a group of schools specialized in retail trade sciences in all its departments in order to build a promising future for retail trade in Egypt based on a scientific basis with the latest scientific technologies in the retail industry.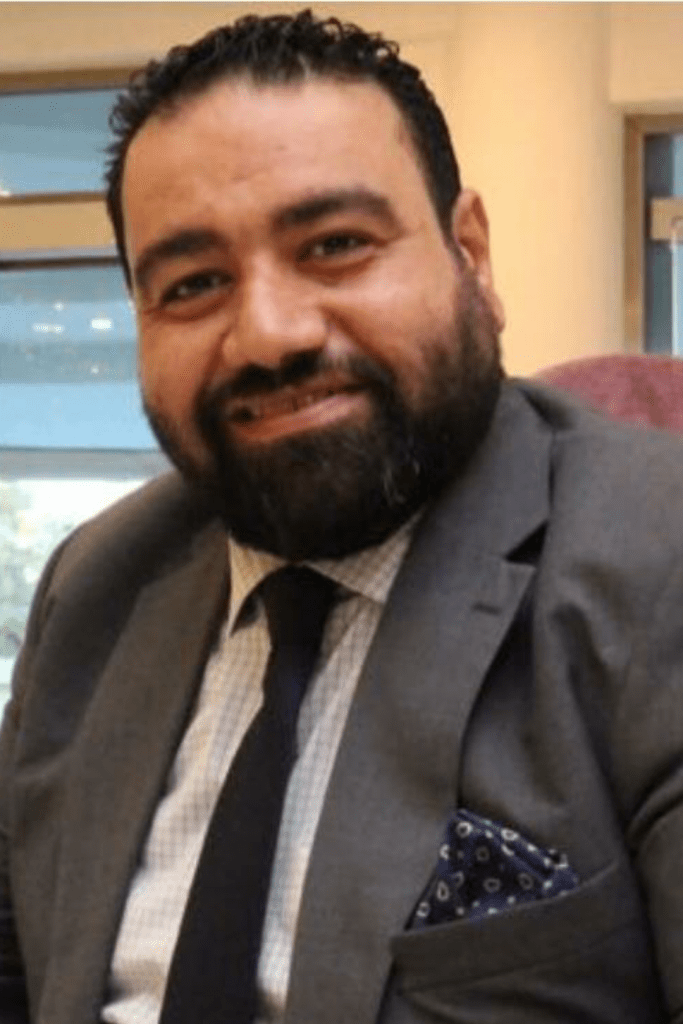 Author: Mr. Tamer SALLAM (Egypt Retail Expert)