The visitors counting systems or footfall counting systems are so important retail management tools. By looking at the visitors data, we can have a clear understanding of the store performance and we are able to compare the performance of a single store vs similar stores in different areas or different cities.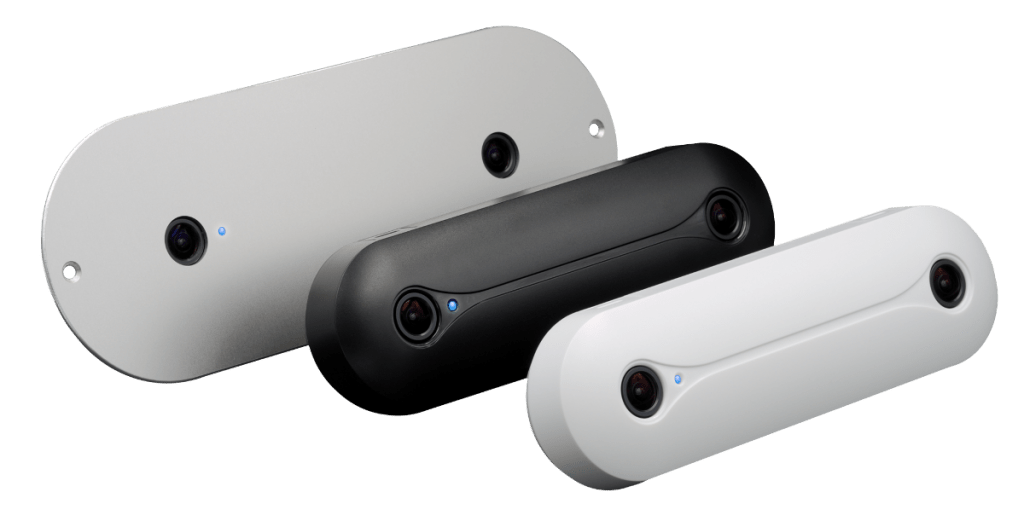 The footfall counter will allow us to calculate the conversion rate (Number of people visiting the store Vs the number of transactions). The highest the store conversion rate is the better. The visitors data will help us manage the resources and the staff needed at any giving time. We can forecast the store goods inventory as well the staff that should be serving the clients.
The technology has evolved as the counters moved from infrared, Heat sensors, 2D sensors and finally to 3D sensors which offers a very high counting accuracy
A store without a footfall counter is similar to a car driving in the middle of the night with no light.